Back draught shutters

---
Back draught shutters
The back draught shutter or non-return valve is fitted between two spiral ducts. When the fan is switched off, the valve is closed. This allows air to flow in one direction only. A backdraft damper is often used in the duct after an extractor hood. Using the shutter can prevent cold air currents from entering the house.
A back draught shutter is made of galvanised steel with an aluminium valve blade, the shaft and spring are made of stainless steel. Each shutter is internally sealed with a rubber edge to reduce noise and is available in a range of diameters on our webshop.
Would you like to install a back draught shutter? Read the following article on how to easily do it yourself.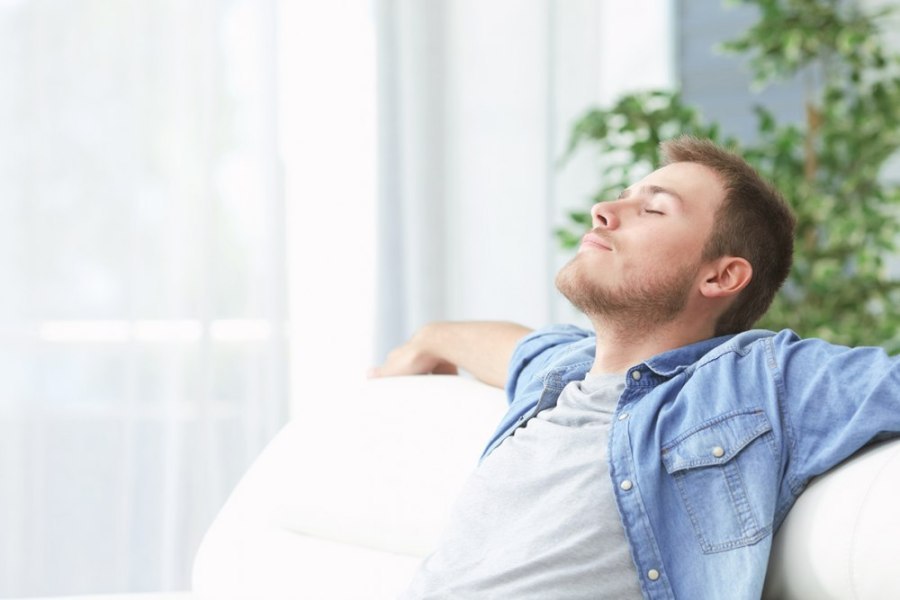 Technician needed?
Our best people at your service
Why Intovent?
Strong in service

Return free of charge

Not brand-dependent
And our stock
Large stock
Fast delivery

Mirjam van Werde
Customer service representative