Roof vents and terminals

From exhaust hoods and mechanical ventilation to boilers and sewer venting, they all have one or more connections to the outside. The pipes run through the façade or through the roof. No ventilation system is complete without the right roof and/or wall terminals. Intovent offers solutions for roof and wall penetrations, including internal parts and roof tiles. Discover the possibilities.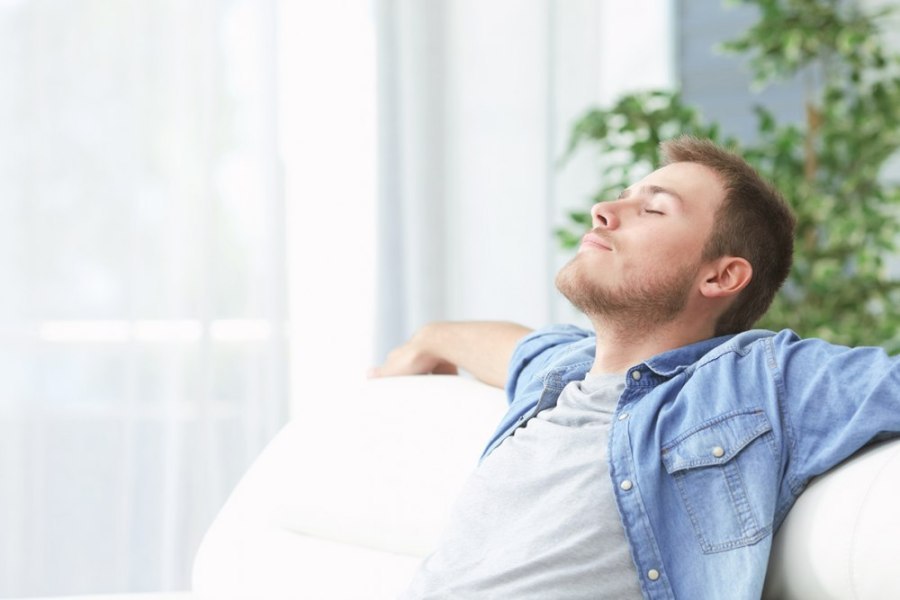 Technician needed?
Our best people at your service
Why Intovent?
Strong in service

Return free of charge

Not brand-dependent
And our stock
Large stock
Fast delivery

Mirjam van Werde
Customer service representative