Hoses and dampers

Intovent has a comprehensive range of hoses and dampers. Aluminium, (acoustically) insulated and PVC hoses are available in various sizes. Flexible hoses are easy to use. They are of good quality, lightweight and have little leakage. Because they are quick and easy to install, flexible hoses are widely used in both new construction and renovation.
Dampers are effective in reducing noise. As a result, fans are much quieter when in use.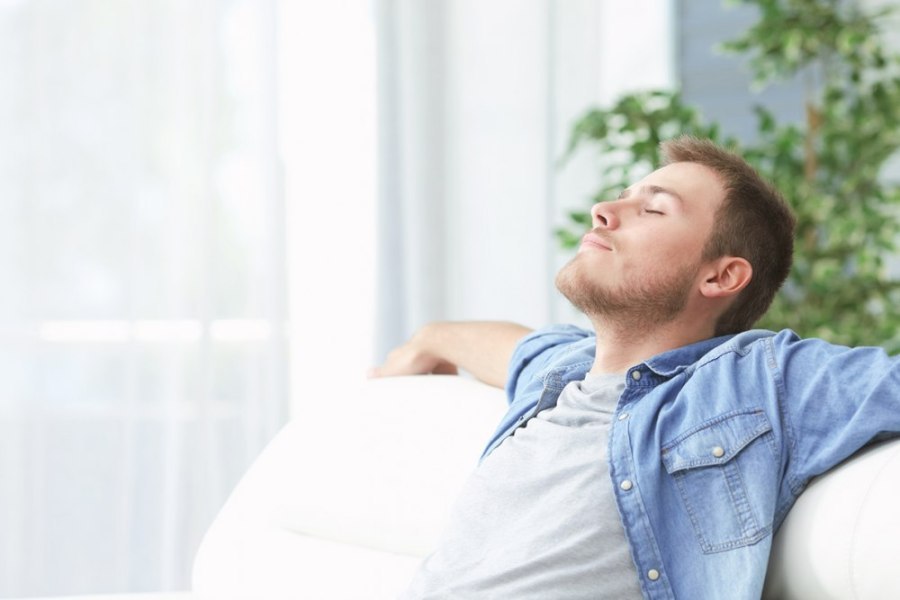 Technician needed?
Our best people at your service
Why Intovent?
Strong in service

Return free of charge

Not brand-dependent
And our stock
Large stock
Fast delivery

Mirjam van Werde
Customer service representative